highlights of the trip:
• walking through the beautiful, colorful, historic old town
• dragon head water spouts
• tons of red brick
• stopping at a cute cafe to warm up with mulled wine
• eating at a Polish milk bar. Amazing.
• Malbork Castle
• learning about Polish culture and history from our wonderful hosts
• Polish sausage
• Polish bread
• seeing an actual bomb shelter
• browsing Polish children's books and eventually purchasing one with funky ink illustrations
• finally getting a matryoshka doll after wanting one since I was a little girl
• learning how to make zurek (Polish soup) and then enjoying it.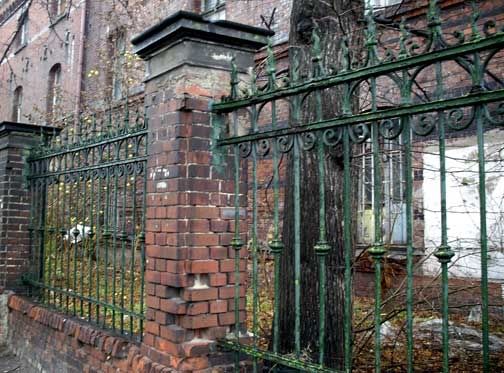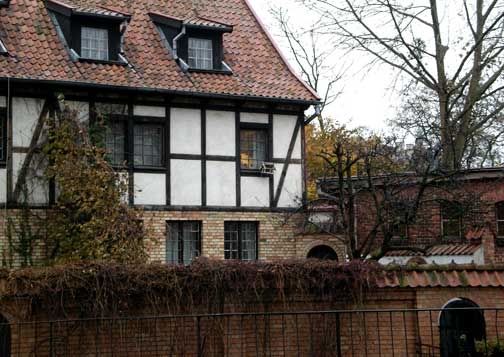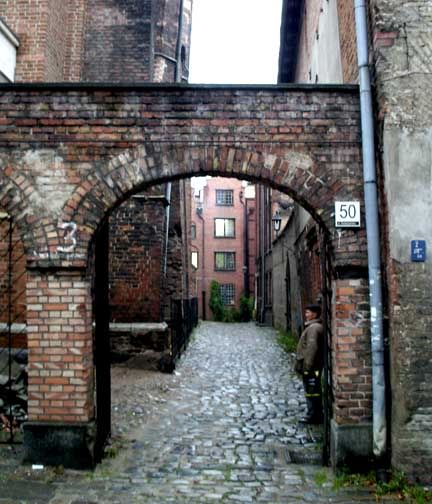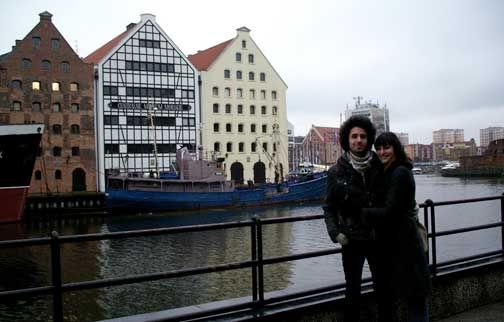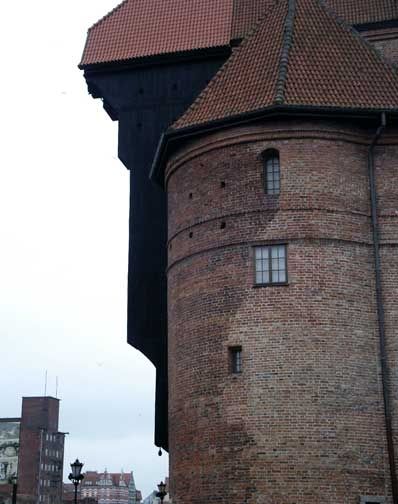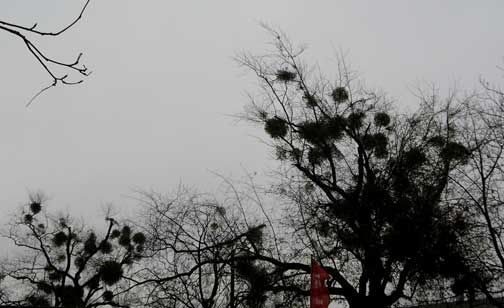 Malbork Castle - the largest red brick castle in the world: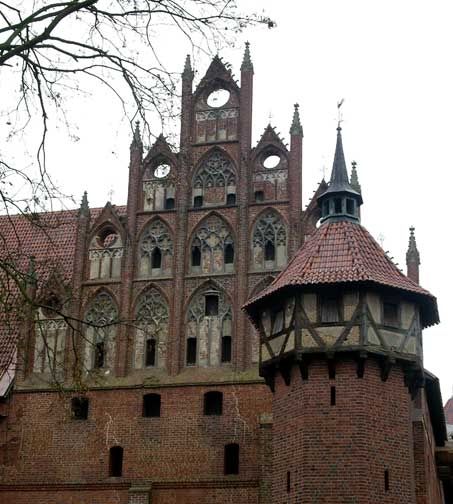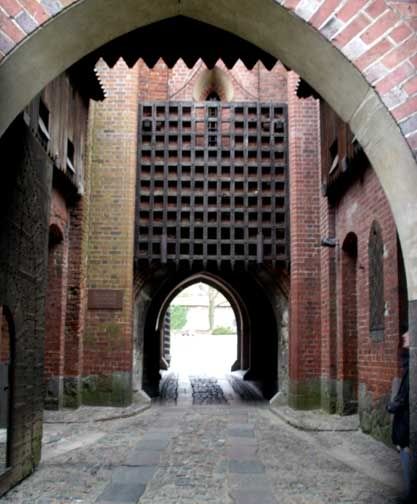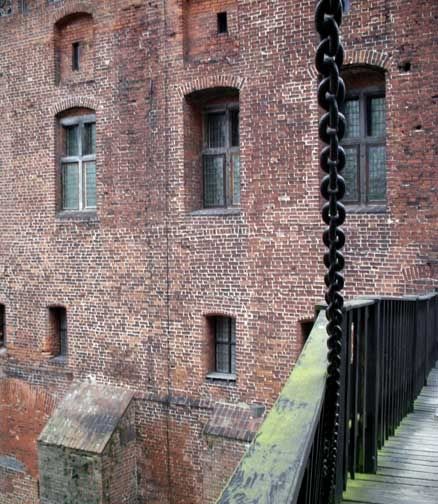 monument to the striking ship yard workers - I love how the hands come down the side: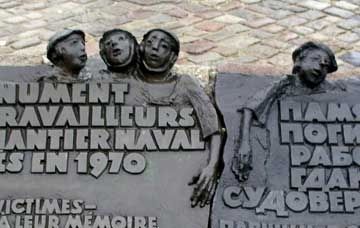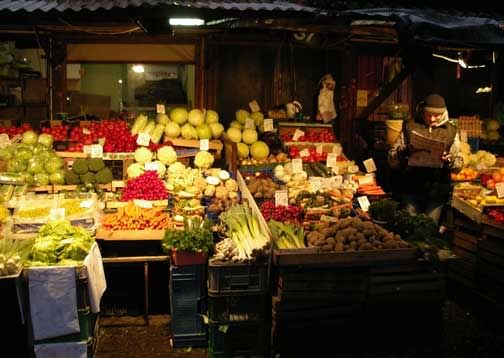 this church is 1000 years old - check out how crooked the walls are in the next photo: