Today I completed 2 things that I had been working on. One was the thank you cards from our wedding. I really should have sent those out sooner (the celebration was almost 3 months ago) but my husband and I are both creative types and we didn't want to just buy regular thank you cards, opting instead to design our own thank you postcards. Since our actual wedding was an elopement and no one was invited, we thought it would be nice to send everyone a photo of us from the wedding. The front of the postcard looked like this: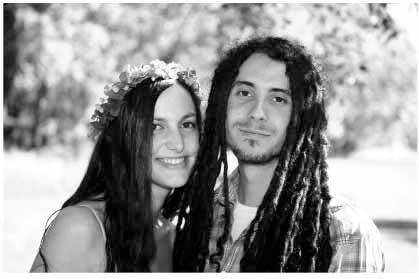 ©2007
The back side just had "thank you" printed all over it in a bunch of different fonts. I really like how it turned out. I love typography...
And the other thing that I finished was the promos I made to send to children's book publishers. I loved illustrating that children's book so I'm trying to get some more work in that area.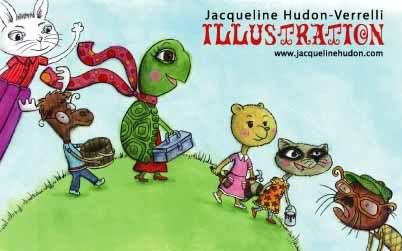 ©2007