We left Calgary for the last time early Thursday morning, July 16. We flew to Toronto and then to Fredericton, New Brunswick. I had never been there before and it was beautiful - lots of trees and green and surprisingly rocky.
From there we spent a few days in Quebec city. I absolutely loved it - so vibrant and colorful. I especially loved the old part with the wall that encloses it.
We took a train from there to Montreal, where we visited some family and literally checked out every part of the city. I have transit stubs from almost all of the stations. Montreal is really a wonderful city. I hope to live there for a while when we get back to Canada.
We took a bus to Ottawa, spent a day there checking out the city and then boarded a plane for London on Tuesday, July 28th.
Here are a few photos from our last days in Canada...
some fantastic signage from edmundston, new brunswick
grand falls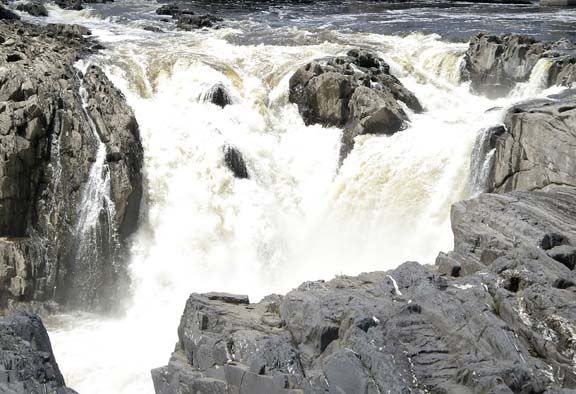 me and my hubby at grand falls (i got a hair cut before we left)
old quebec city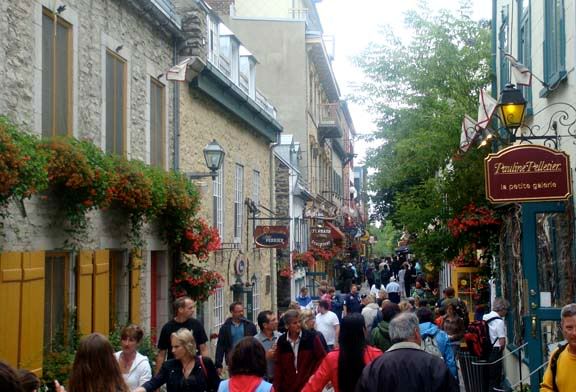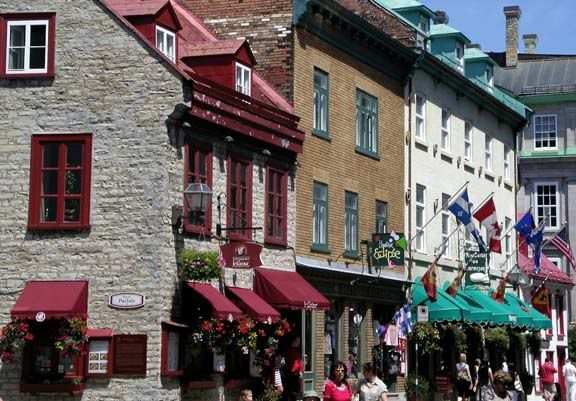 montreal